Venture
Building
Who we are
looking for
We are looking for the best tech and entrepreneurial minds
We start from individuals. You do not need an idea nor a team to apply, you will find both in Vento.
What kind of Founder are you?
We know every Founder has their own uniqueness and quirks and we look for these types in particular:
Hipster
The Product Guru
Imaginative, creative, and driven, you'll make sure the final product is cooler than anything else out there.
When it comes to thinking outside the box and bringing creative juice to the team, everyone knows you are the go-to guy/gal. The mind of customers holds no secrets from you and you live for exceeding their expectations by curating every minor detail.
From A/B testing to product aesthetics and interface, you always make sure the end product looks pretty and works well. Spending hours finding the right color palette and the matching font is a small price for perfection, isn't it?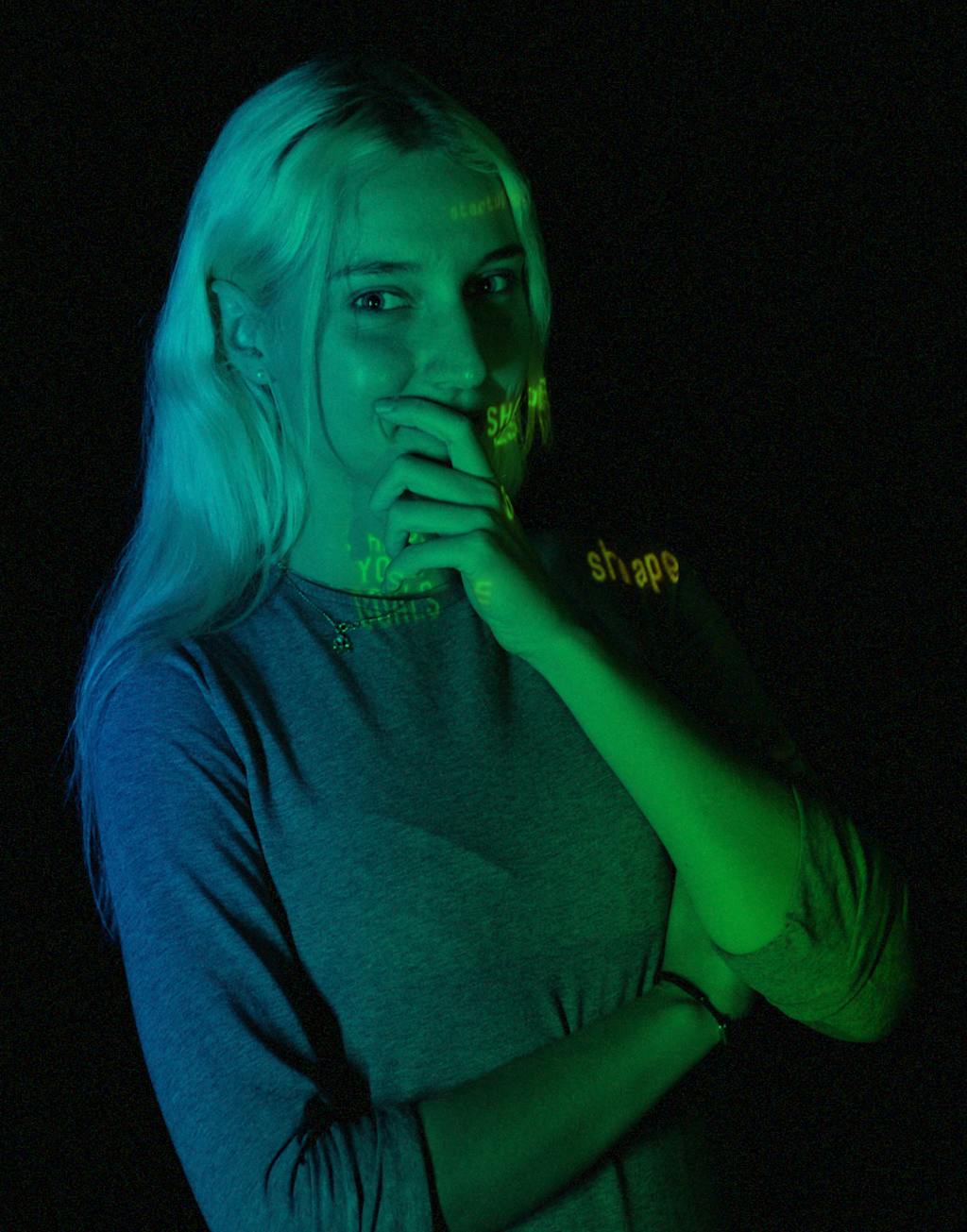 Hacker
The Code Master
Visionary, resourceful, and rock star coder, at least once in your life you have found yourself thinking, "I could build this so much better."
When an idea is born, everyone knows you are the person that will bring it to life and go above and beyond to ensure it has the top-notch tech built into it. Seeing how fast you can write lines of codes your friends wonder if you see the world as Neo sees it in The Matrix.
You have spent countless hours roaming the vast meadows of GitHub to find the sacred lost line of code that could improve the backend performances of the product by 1000%, it's just unfortunate that nobody seems to understand how great this is, isn't it?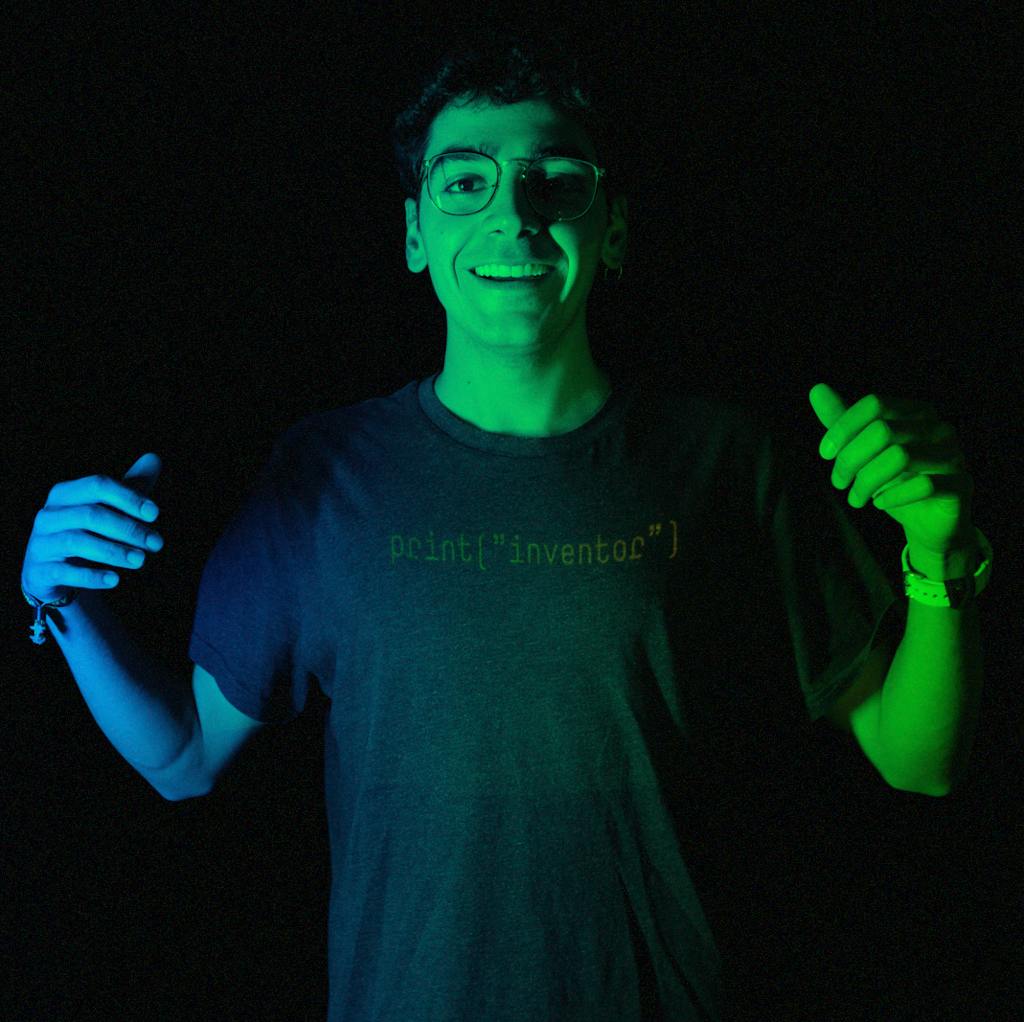 Hustler
The Go-Getter
Energetic, ambitious, and conversationally gifted, you are a natural-born networker, able to attract investors, partners, talent, and customers to support your startup.
You know that there is no bad time to start a company but at the same time, you also know that while ideas are easy, execution is everything. So, after you have designed the perfect business plan, you roll up your sleeves and do whatever is in your power to sell the product, from cold emailing a Managing Director of a VC to going into the streets to interview potential clients. Reacting quickly to arising problems or changing situations is like second nature to you. Instead of being afraid of change, you cherish it.
When you are not pitching your startup, you love spending your time on excel sheets, financial projections, and KPIs to make sure your business is scaling at the right pace.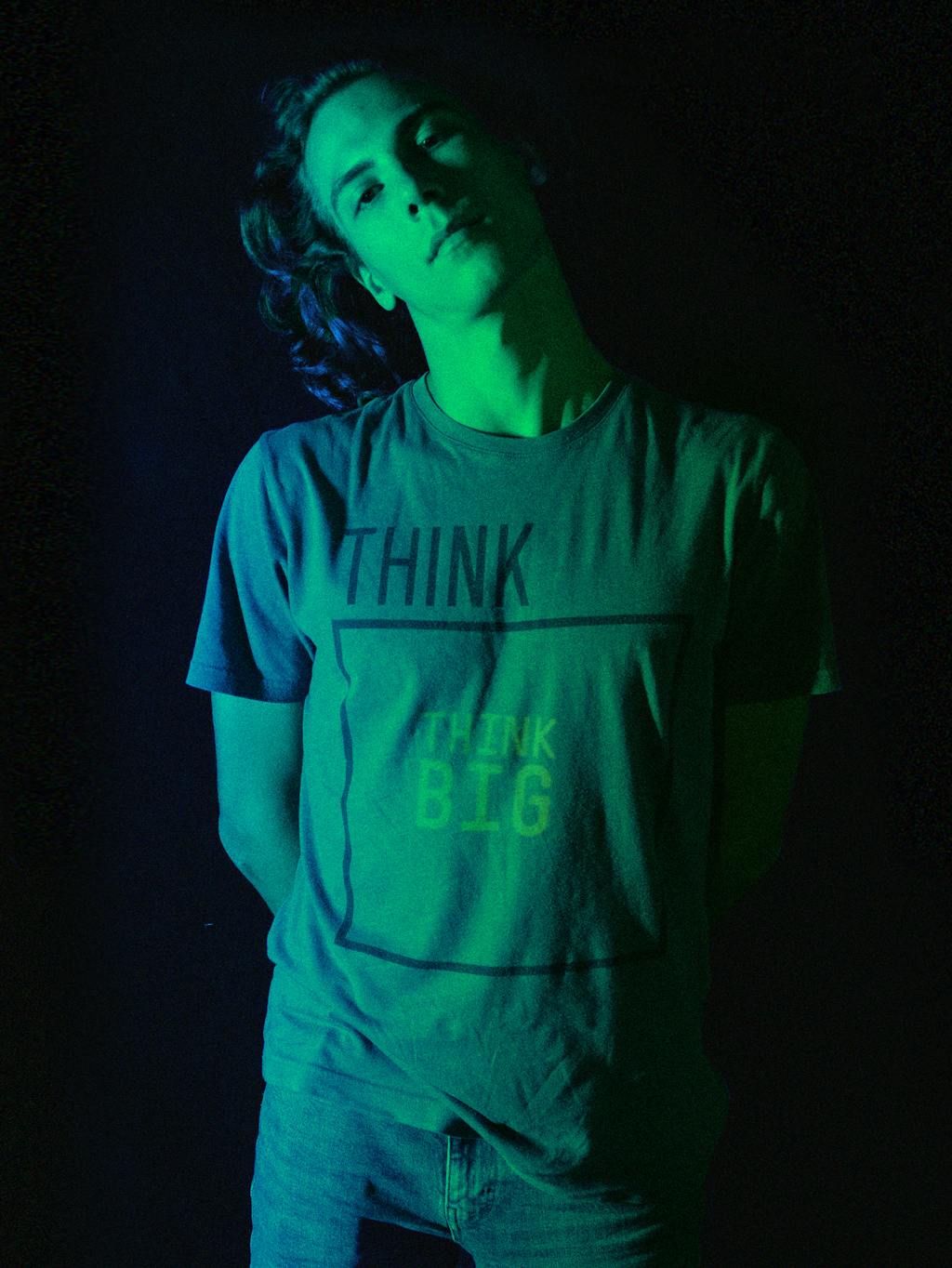 What if you don't fall into these categories? Just apply anyway. We look forward to getting in touch with you and discovering your own uniqueness.